We have a SELF BOOKING option:
Call or text for a free quote over the phone
We also have free in-home consultations for all Cobb county and Paulding County residents.
*Same-day appointments available if contacted before 12:00pm*
Free Disinfectant with Reoccurring Office Cleaning Service for a Year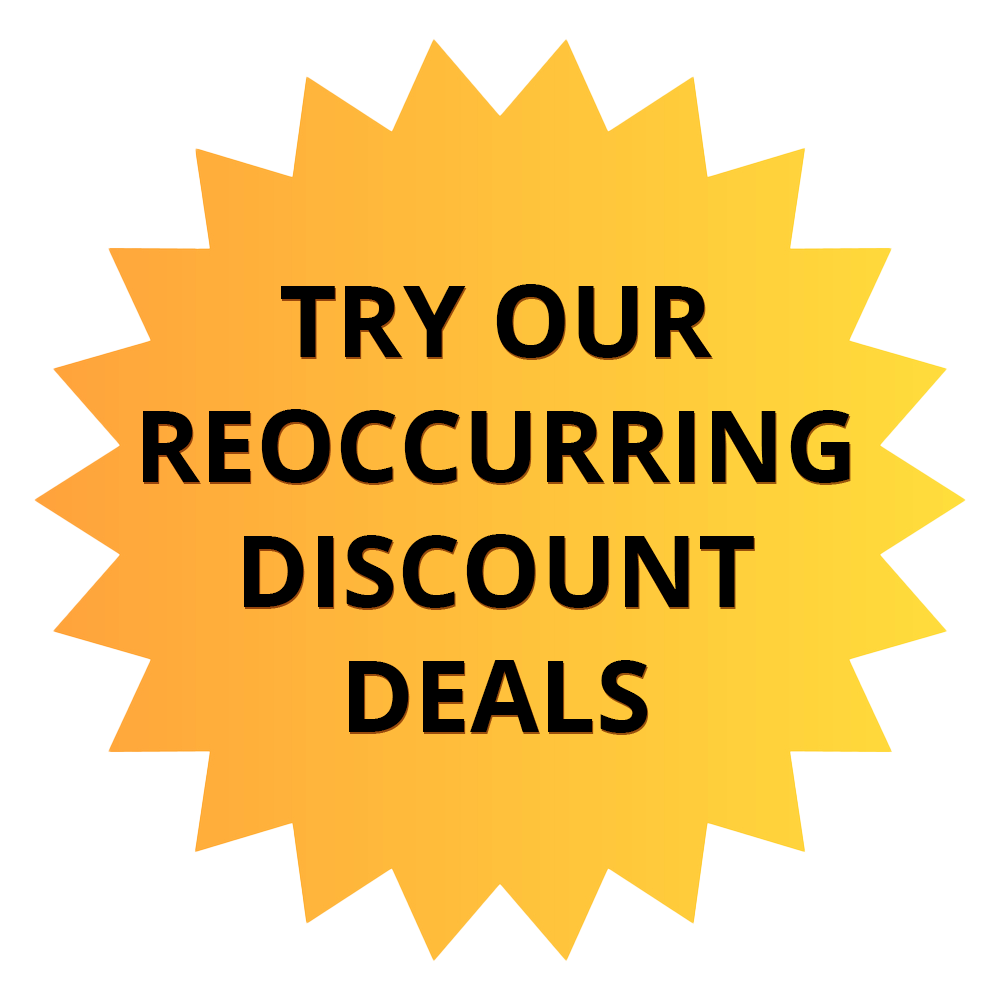 Cleaning Solutions You Won't Find Elsewhere
Property Upkeep for Residential and Commercial Clients
A cleaning company serving residents and business in and around the Metro Atlanta area, Golightly Clean is here to alleviate your property upkeep woes. Our team promises to follow all your cleaning job specifications to the letter. Hire us today and say goodbye to unsightly dirt and grime in your space.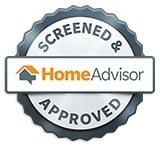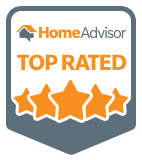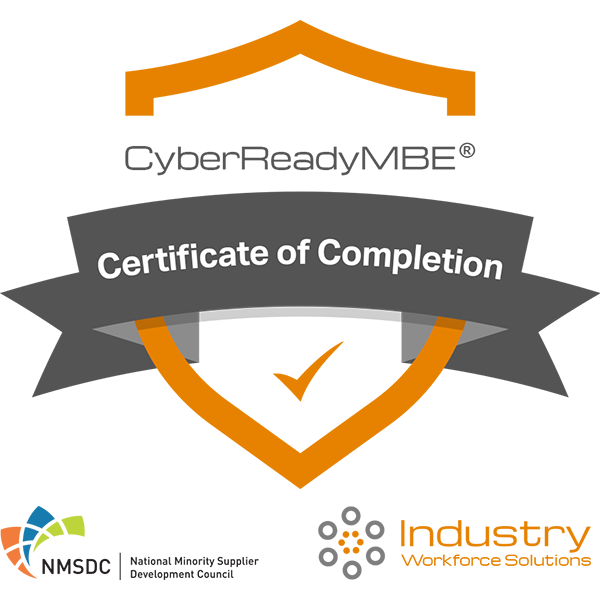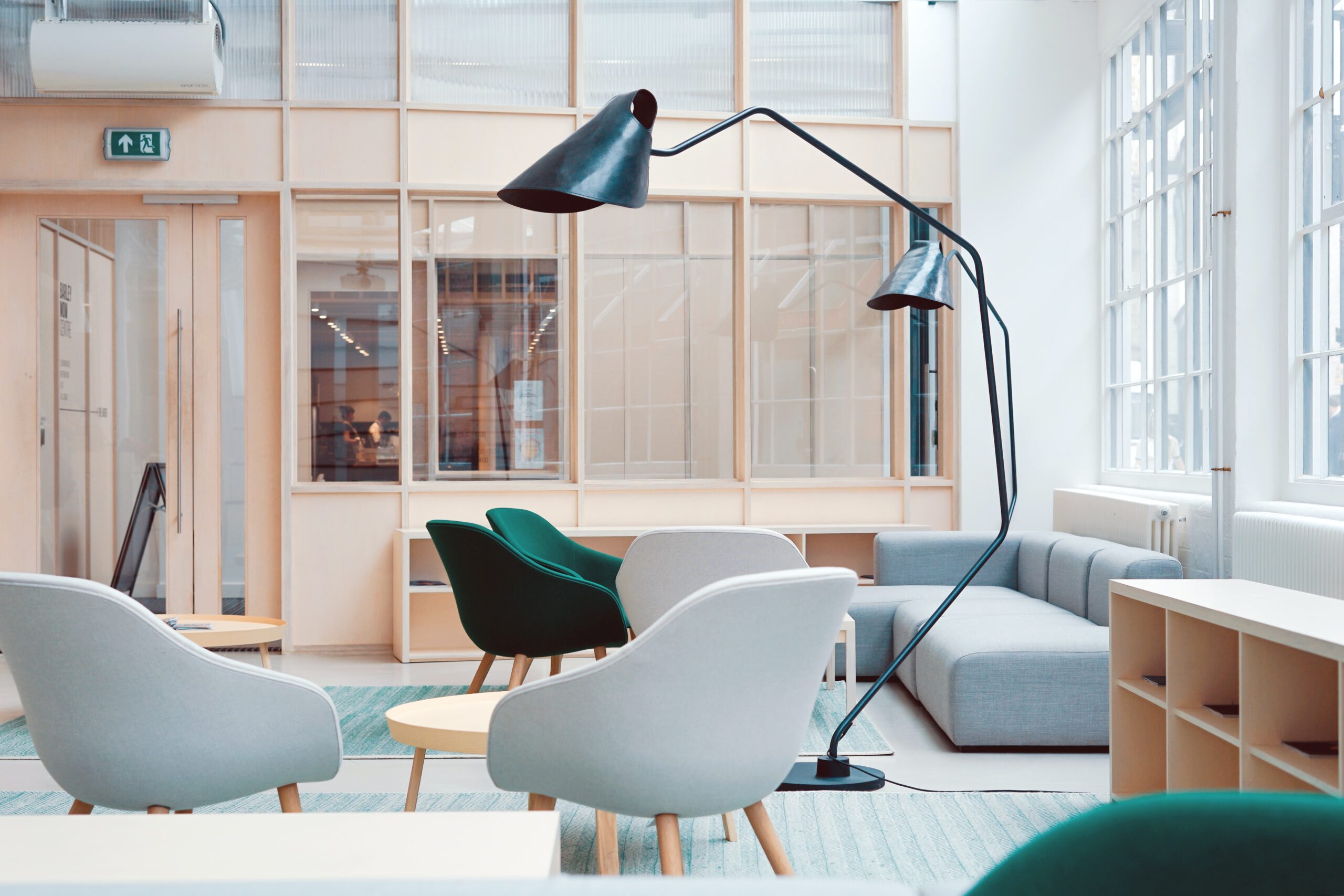 Commercial/Office Cleaning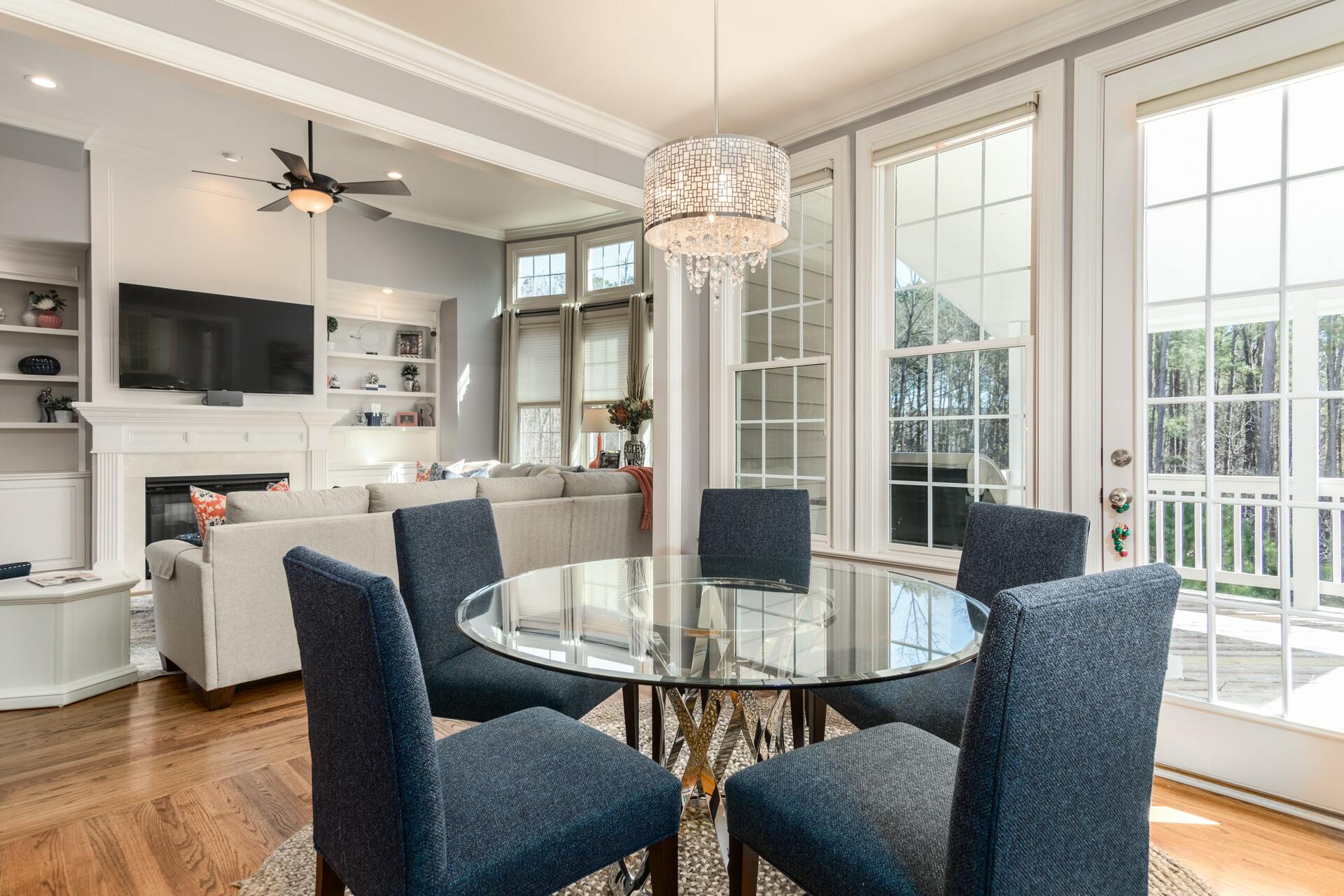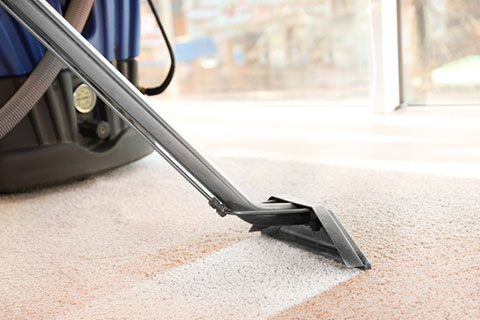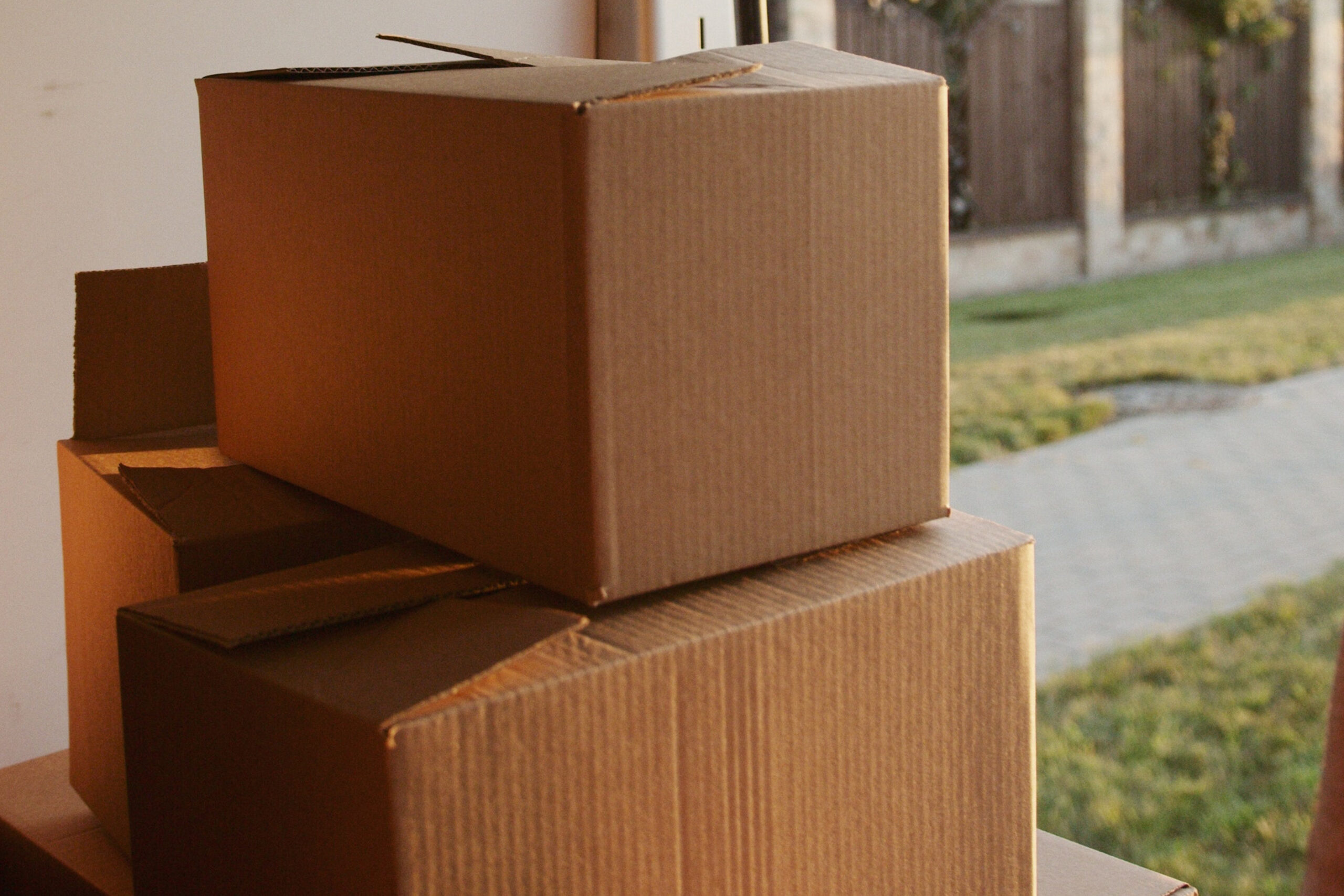 Move In/Move Out Cleaning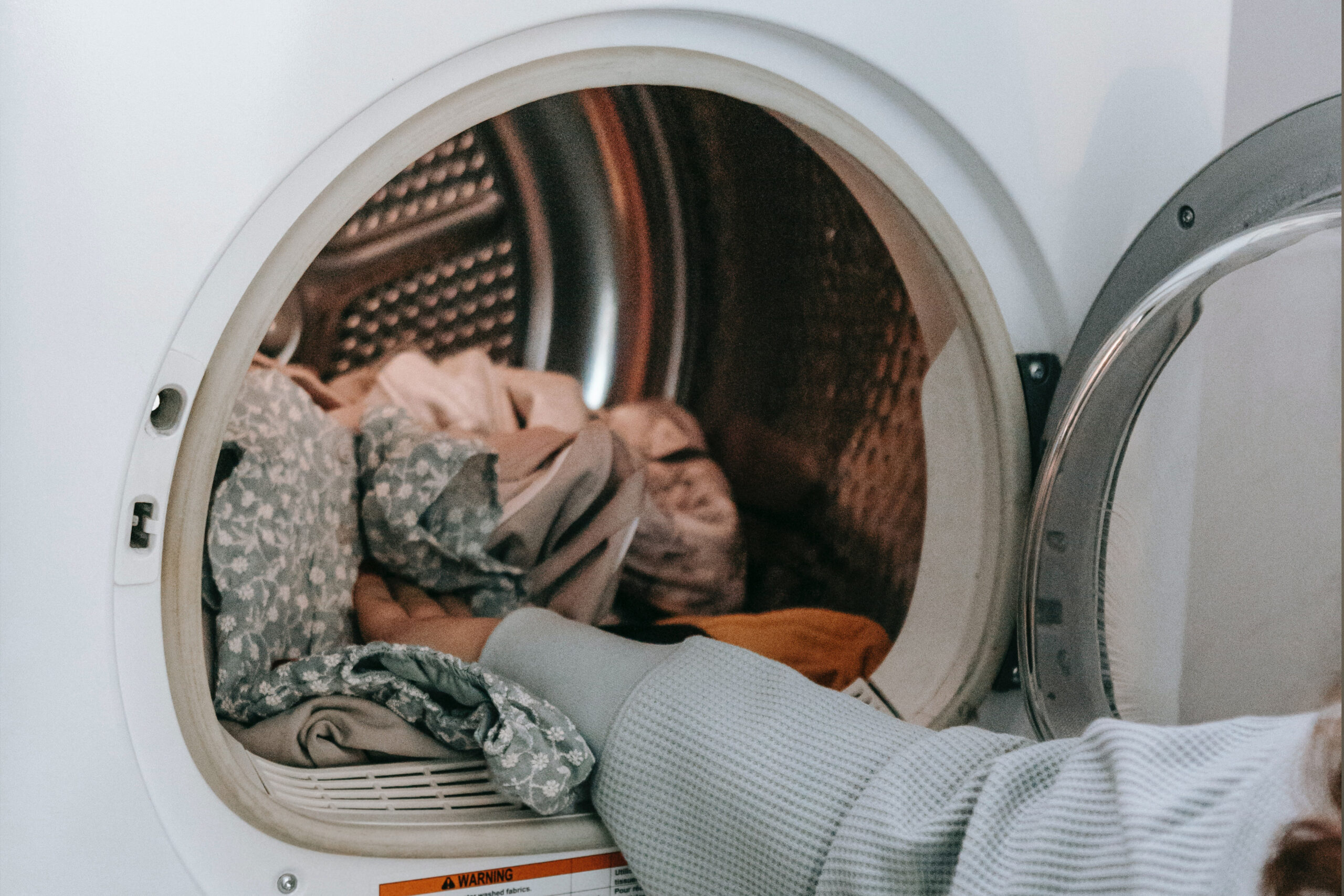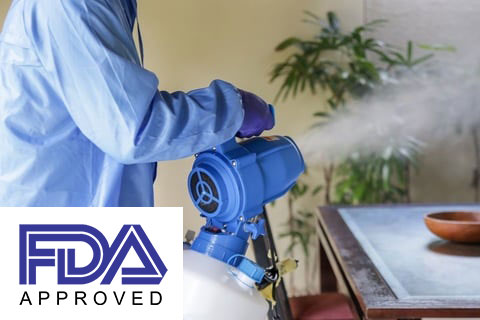 Covid-19 Residential and Business Fogging with FDA Approved Products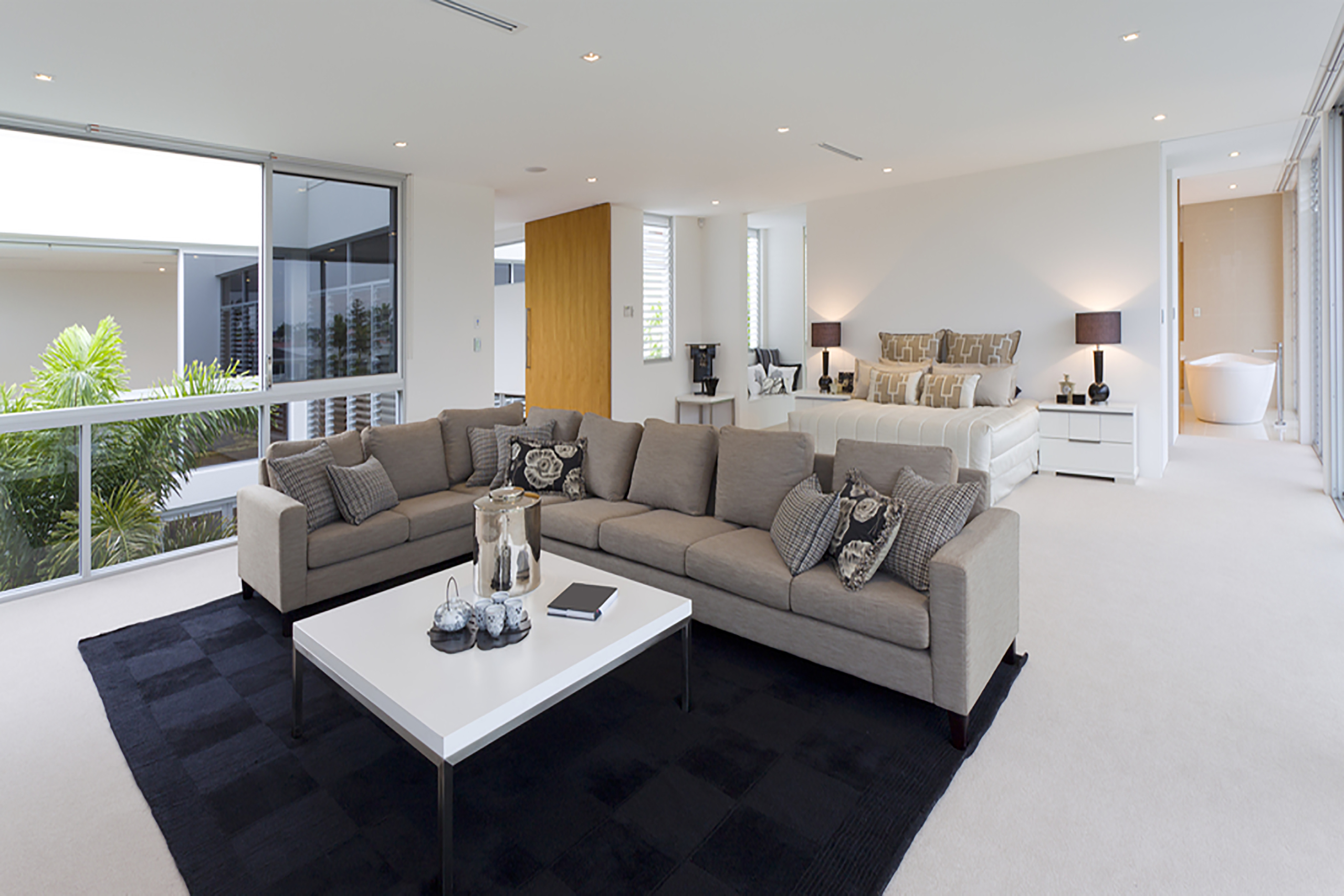 Weekly Cleanings – $450 a month and receive a cleaning once a week
Basic Clean – Starting at $45/hour | * 3 Hour Minimum
Deep Clean – Starting at $95/hour |* 3 Hour Minimum
Consultation Fee
$50 – $70 Consultation Fee
Oven Cleaning
$50 Oven Cleaning
Refrigerator Deep Cleaning
$50 Refrigerator Only
Deposits are required on all non-reoccurring customers.
Cleaning is by appointment only.
If we are unable to access your home or property at the time of service, there may be an additional lockout fee of $50.
$50 Cancellation Fee if Cancelled within 24 hours of Scheduled Service
No Refunds – Satisfaction Guaranteed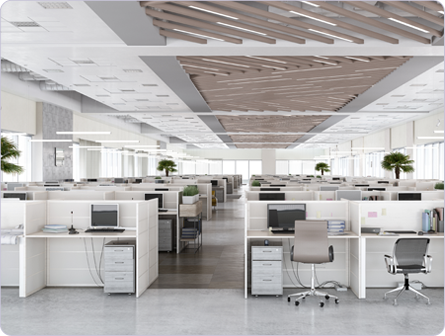 Discuss Your Property Upkeep Concerns
Whether you are an individual looking to tidy up your home, or a business in need of schedule cleaning services, you can rely on our staff. Golightly Clean prides itself in putting our customers first. We offer 100% satisfaction guaranteed. We also have discounts and deals that you can take advantage of. Contact us to learn about the deals in your area.